There's more
from coors to
be enjoyed
As cold as the rockies
Rockies: -5°C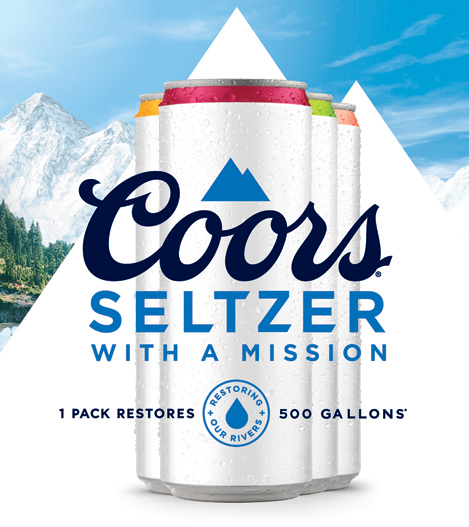 Coors Seltzer
The first hard seltzer made with a mission to restore our rivers. Through a partnership with Change the Course, each pack helps save a river.
Learn More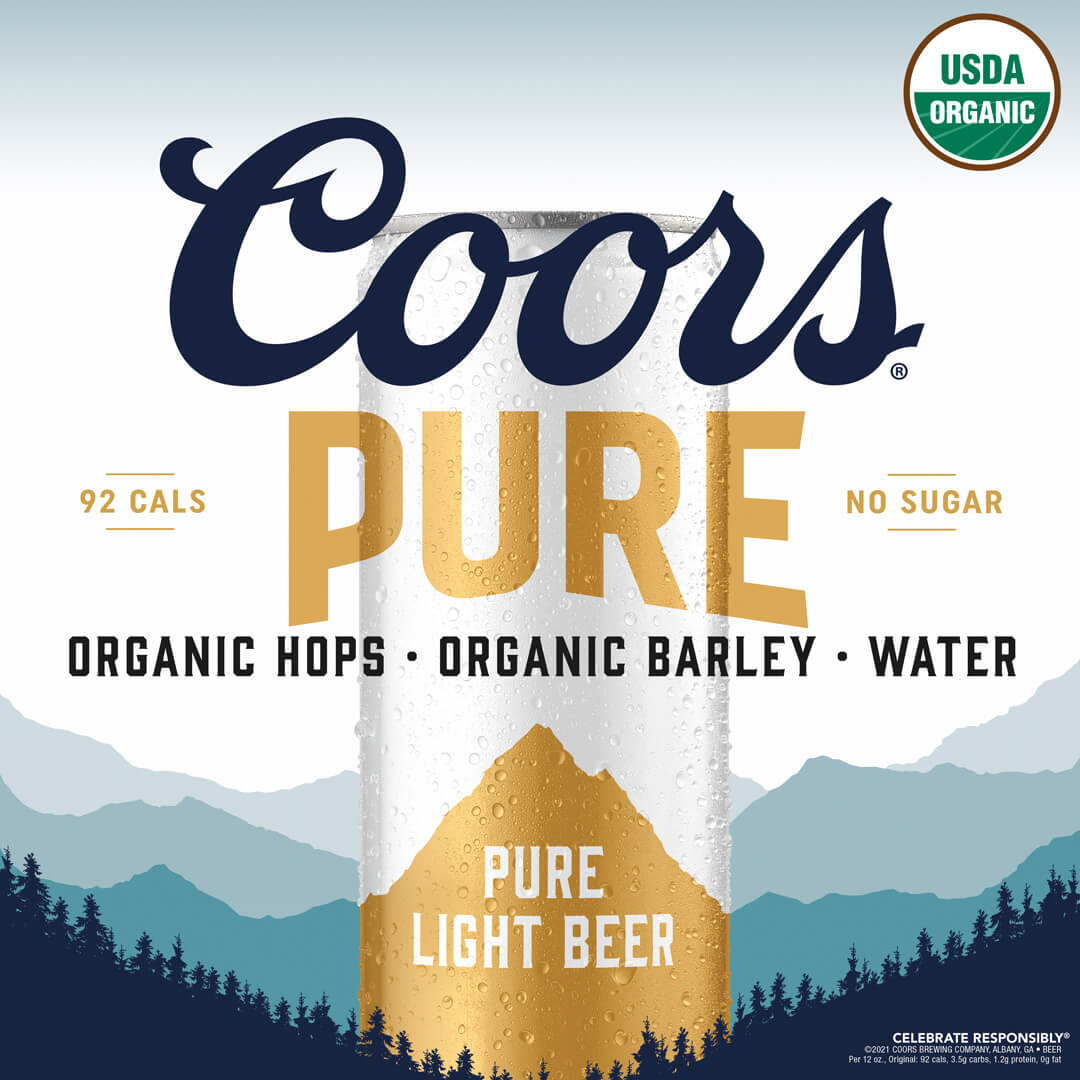 Coors Pure
Coors Pure is a refreshing light beer made from organic hops, organic barley and water. It's organic, but chill about it.
Learn More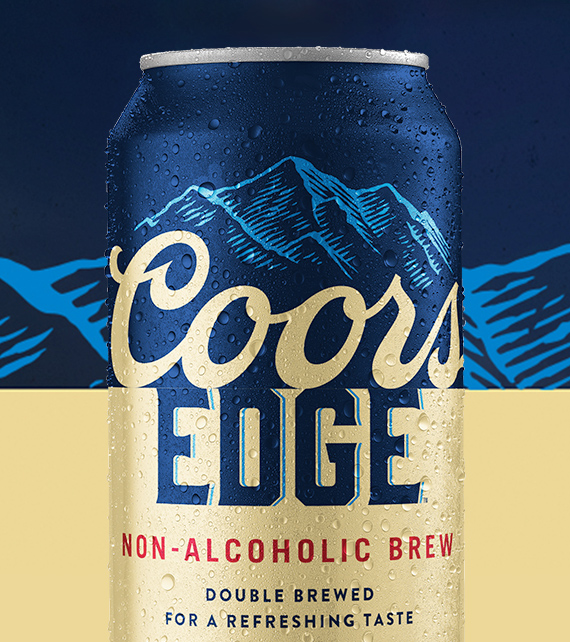 Coors Edge

Coors Edge is a non-alcohol beer with the lowest calories and carbohydrates of non-alcohol beers.
Learn more